TESTIMONIALS
What Our Clients Say
Ovvian Castrillo-Hill
Artist, Sculptor
They are diligent web designers, working with us to achieve our goals for our websites. What we have is a continously evolving working relationship based on communication, aiming to get our information out there the best way possible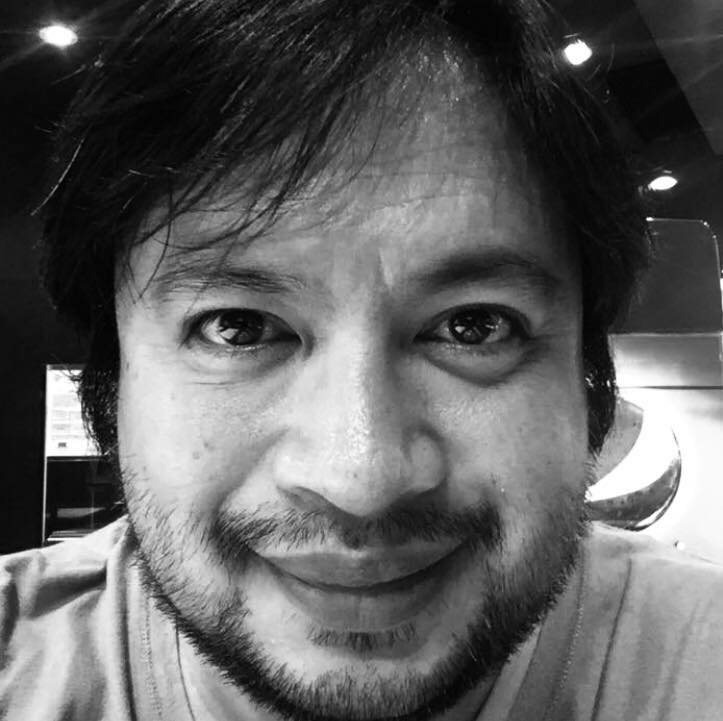 Nixxio Luarca Castrillo
President, Castrillo Legacy Art Studio Inc.
We are the heirs of Nationalist Artist Eduardo Castrillo. After our father passed away, we decided to set up Castrillo Art Legacy Studio (C.L.A.S.I.) to continue what he has started. New to the business, we were able to establish a good relationship with Raksquad Development and Design. They stood with us from the very start and helped us from the very beginning. Now that we are established, their assistance has remained steadfast and gave us a such a boost in being accepted and recognised in the internet.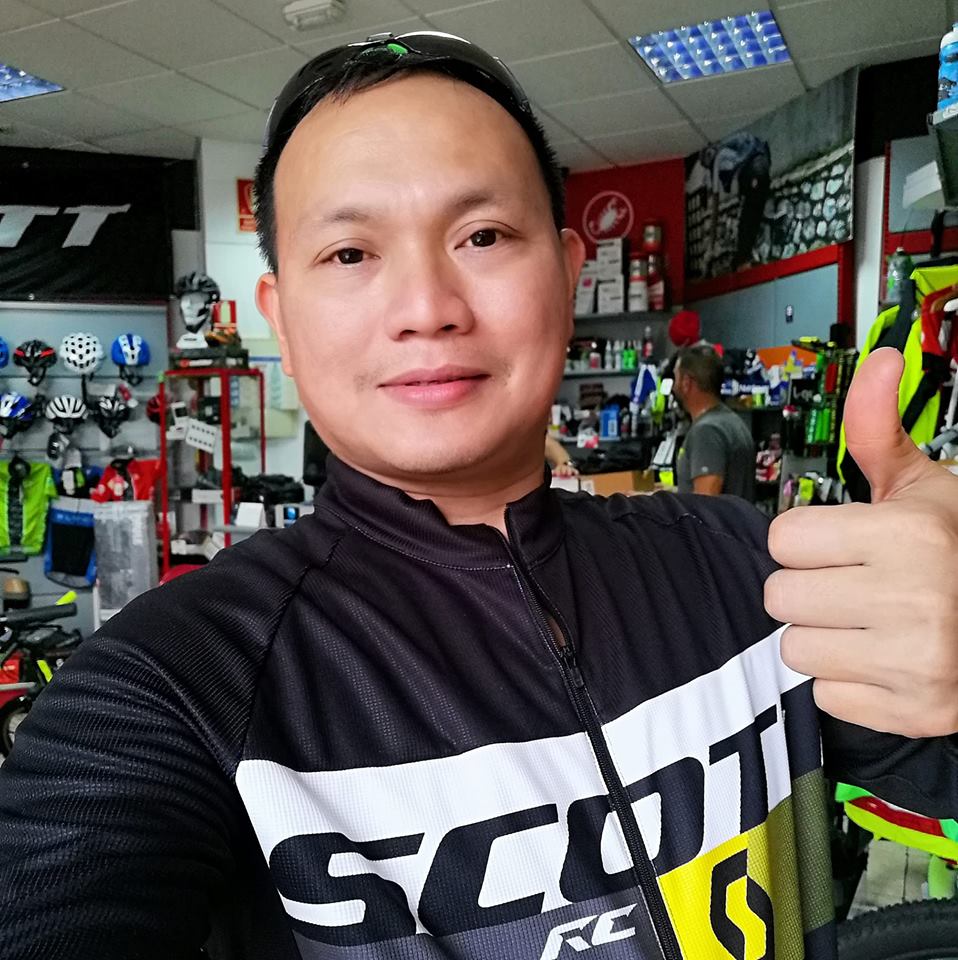 Ronaldo Lugtu
CEO, Greenhubb Technologies
Raksquad is very flexible and can accommodate offshore projects. I`m so happy for quick response and target schedule were achieved. Their group was able to launched the website even I`m abroad and just giving only instructions thru messenger and emails.
Dillon Green
Weld Marketing Agency
Raksquad has been an absolute treat to work with. In what we were expecting to take a week, they were able to full re-design a homepage and quickly deliver all needed changes in 3 days. I would highly recommend working with Raksquad on any range of project and hope to continue a working relationship with him on all web related tasks in the future. Great communication, even outside of normal working hours.
Finley Roach
Director and Online Strategists, Social Media Byte
Raksquad is a true expert in the field of web development. They are highly motivated to work and provide meaningful consultation. They are pleasure to work with and very prompt and attentive in leading management of the development. During the course of working with my project, they did an awesome job. I will continue to contact Raksquad as my choice for advance web development apps to develop.
Rody So
CEO, Cosmetic Care Care Inc.
With Raksquad's expertise on web applications, it helps us alot with our day to day process as they built a seamless Inventory Management System for our company that boosts our sales and productivity.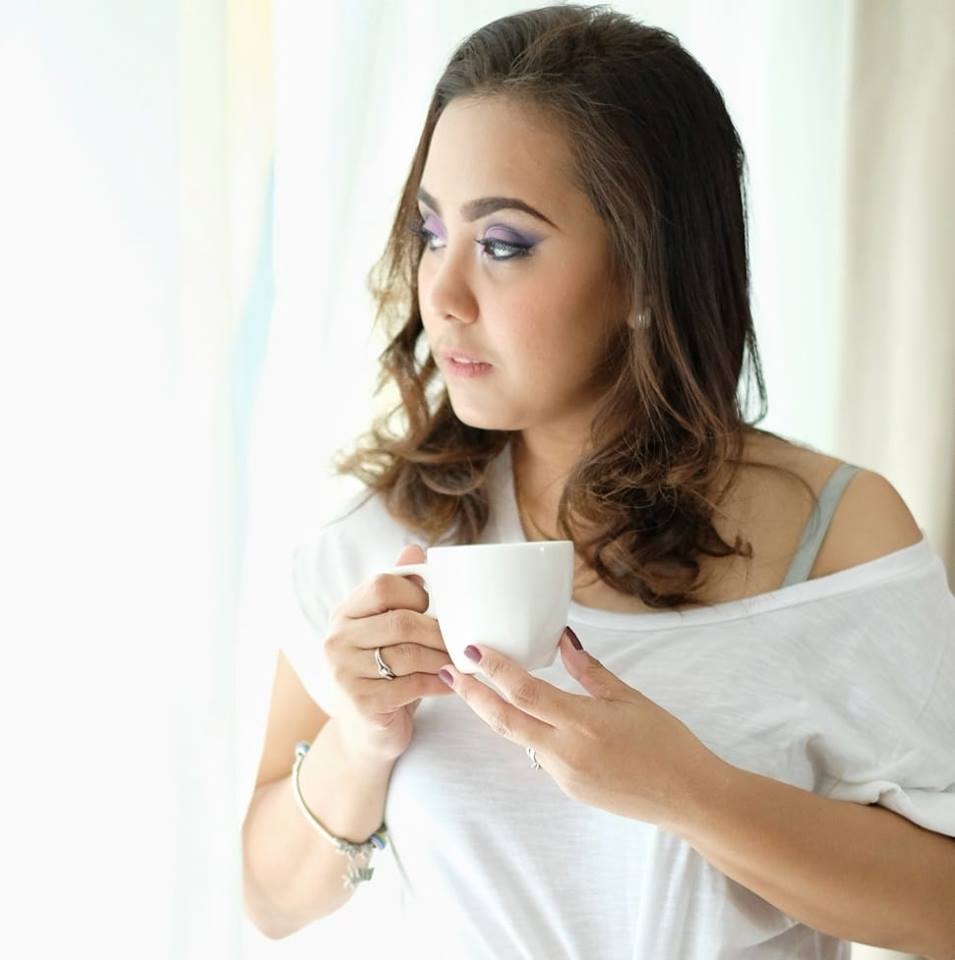 Gladys Amurao Veneracion
Owner, Domestic Diva
I highly recommend Raksquad for being very efficient on what they do. Very affordable and easy to deal with. I admire their patience in keeping up with clients like me who fails to respond and submit details on time. I actually feel guilty at times because I was very busy on most days of the week but they managed to patiently make follow ups regularly. Overall I am amazed with how fast and organized their work is. Job well done!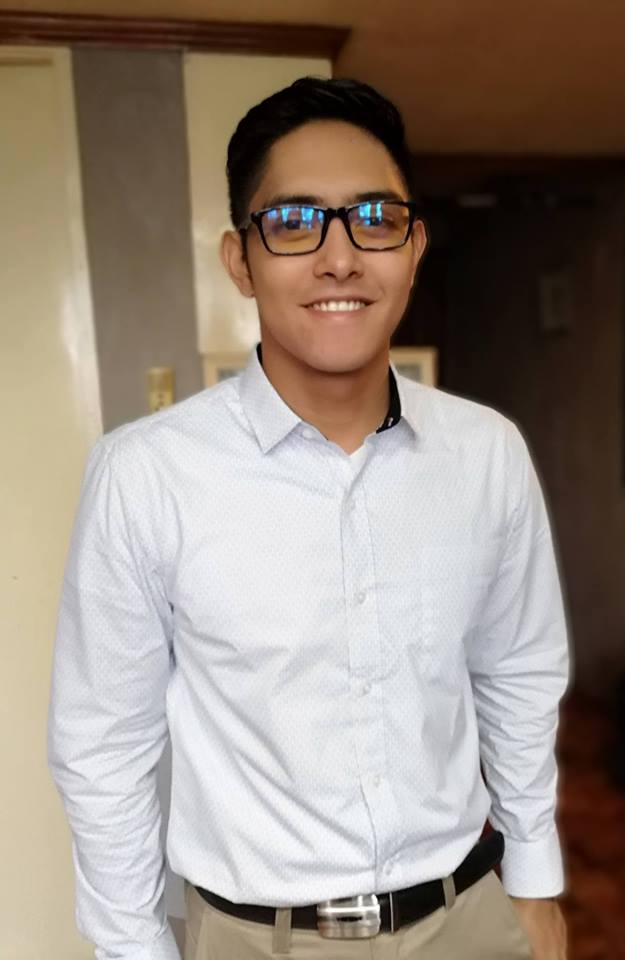 Nico Tyrone Castro
Founder, GNK In-store Radio
Raksquad was very responsive and pro-active during the entire project. They were even the ones following up with us on deliverables needed to meet the agreed upon deadline. They are easy to talk to and are able to explain technical terms so that non-experts like myself can understand. Highly recommended for your website development needs.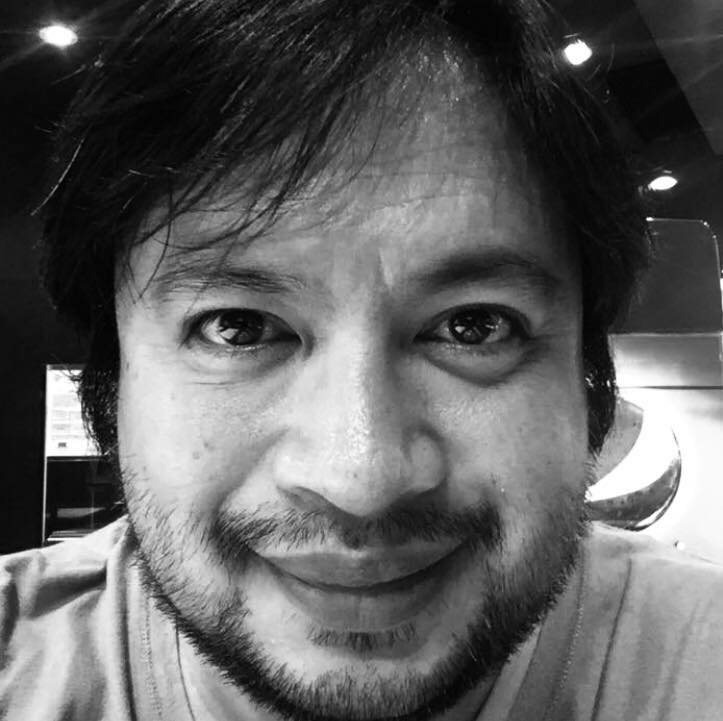 Nixxio Luarca Castrillo
Artist, Sculptor
I have established a good relationship with Raksquad Design and Development. They designed my website and it has garnered a lot of following. They are able to interpret the ideas I had and bring out my personality as well.
Cristy Regpala
Owner, Kwikmove Courier Services
100% Satisfied Client of Raksquad! If you are starting your business and need a website, you might encounter the same stress that we went through before meeting Zach (Owner) We talked to several Web Developers before him, and all of them cannot adjust to our budget. Also, they use jargons to explain on how they will do the job (as in wala akong maintindihan sa sinasabi nila haha) During our first meeting, Zach was very light on explaining on how he will start the website. We were able to understand it (to my surprise). He made sure that he knows what we want, before they start the project. He always updates us regarding the progress of our website, no need to call him; I assure you he will call you first :) When it comes to last minute changes, Zach was very patient and still made sure that his client will be 100% satisfied with the result. Even after our website was launched there was no problem contacting him since he always answer his phone and PM on Facebook. We wanted our website to be simple and user friendly but Zach always recommends ideas that will make our website better and helpful to our clients. I was really amazed when he incorporated text feature in our website, I really doesn't know what it is called but our clients receives text update once their package was successfully delivered. This was not really discussed during the contract signing and he can always ask for additional payment for this kind of feature but he did it for free. Thank you Zach and Team for making our website one of the best in our line of business!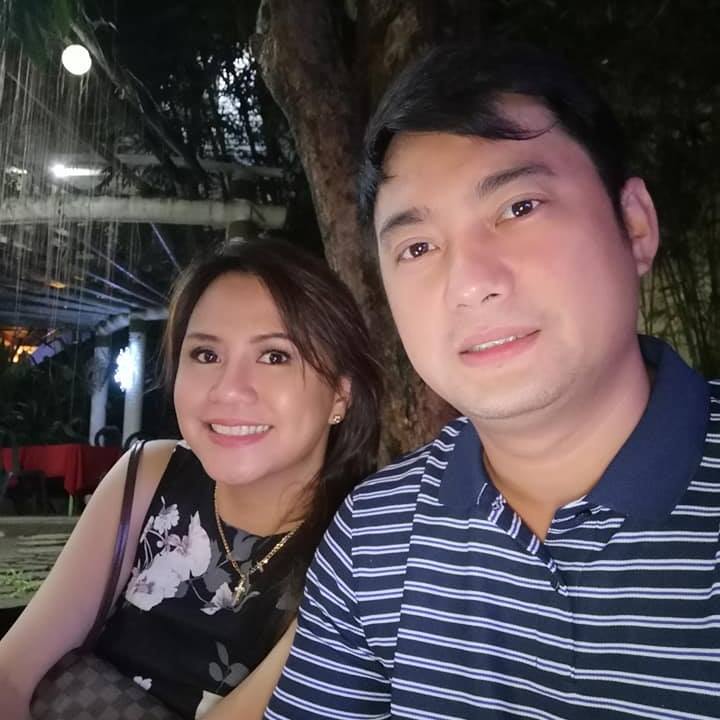 Rona & Marlon Palmado
Owner, Meenaco
We would like to thank Raksquad especially to Zach Camper for the job well done in pur website project...Cheers and more power to the whole team. from start to finish they are very patient and helpful in the whole process. We appreciate it alot. Thank you Raksquad! Keep on Rockin'! God Bless— From the Meenaco Team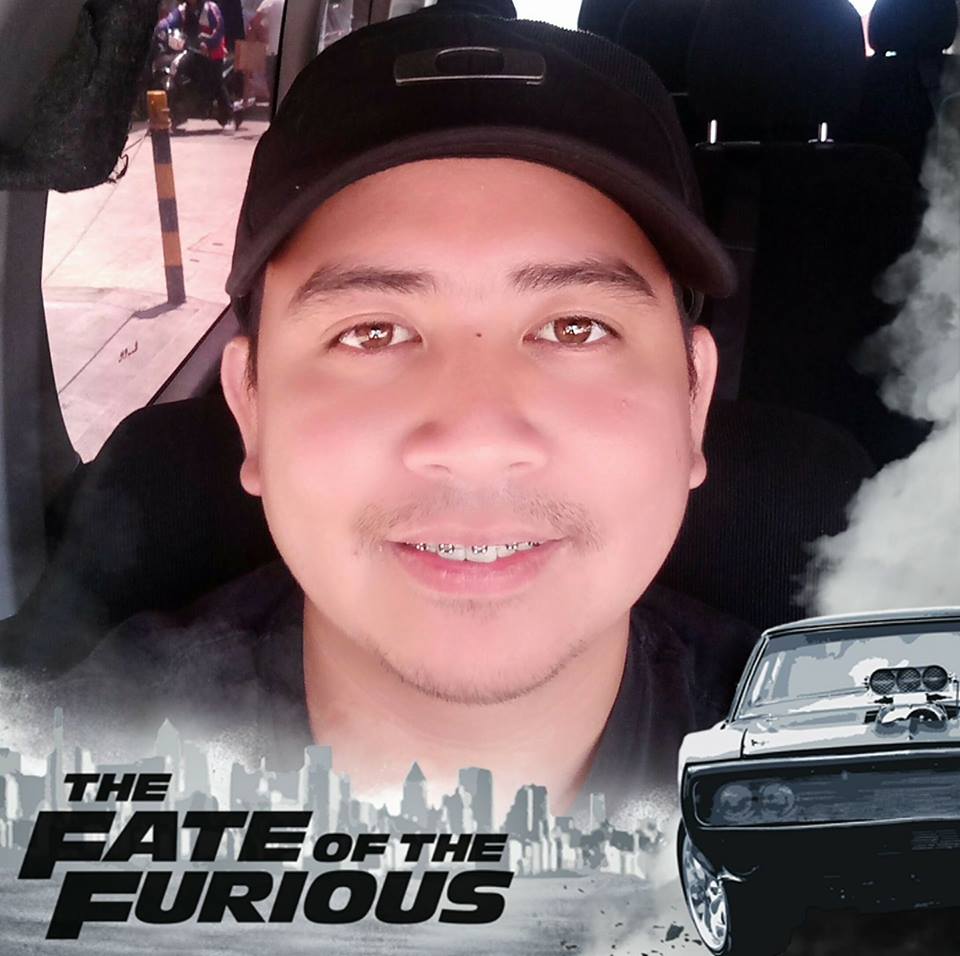 Benjamin Merlan
Owner, BBM Travel and Tours
First impression last as the say, dealing with the owner of the company was superb and beyond expectations. From the details of our first meeting until the turnover was done. Way beyond expectations even the Price was very considerable and favourable to the customer. Kudos to the team behind the fulfilment of our website. It helps a lot our existing system thru Travel & Tours business.I am looking forward to do my next business with this company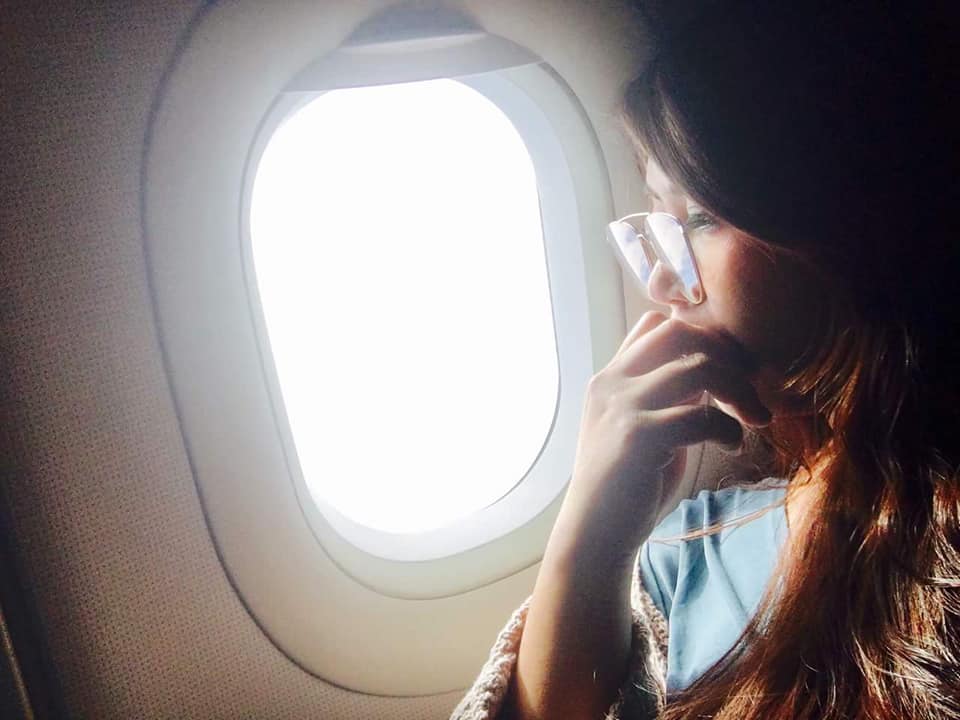 Era Capinlac
Owner, Eradventures Travel and Tours
We would like to thank Raksquad Design Development under the management of Sir Zach Campaner for establishing our website www.eradventurestravelandtours.com. This company extend their knowledge, capacity and kindness to give us a good website which helps us more to build our travel agency brand name . After several months, finally our website has been published and this company never left us behind to address our all concerns thru call, messages and do even personal visit. We highly appreciate their unending commitment and passion to their work. We believe you can do more! Again,Thank you !